VIEW OF THE FEW ...... each pix is on/@ 4.oo mpx...so upload may be slow.

The Three Mayoral Candidates - Winter - Sumpter - Holden == it's Tom's turn.

Winter gets down for the answer to a question at the debate.

Pensive and Prepared - Bill is on point for the City of Oxnard.

John C. Zaragoza - a dedicated civil servant and civic leader.

Candidate Con-fab..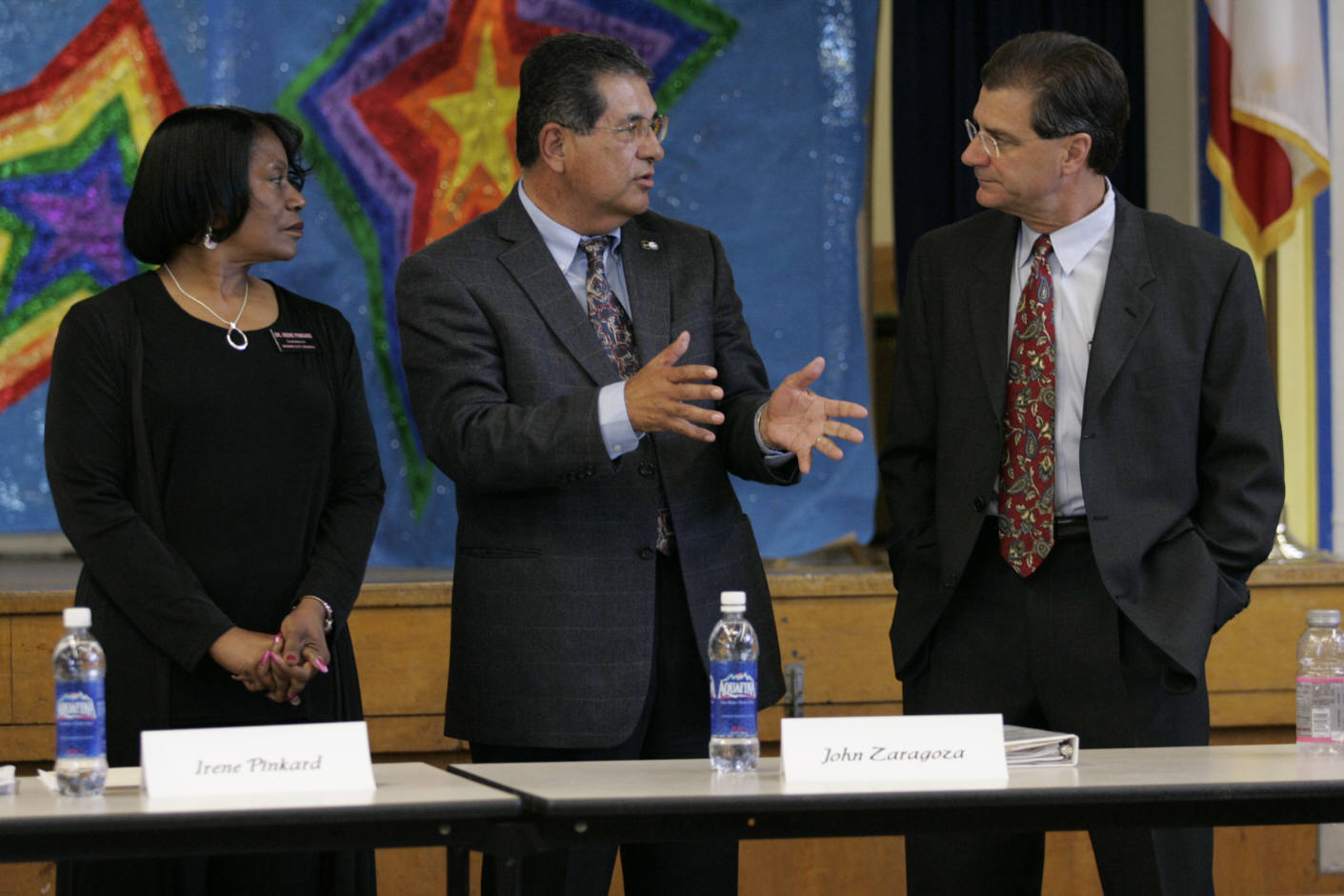 Could this be our next City Council ? ? ? ? ? ?






Winter
Uses
Hand
Gestures
in his
Dance
for
Becoming
Mayor
of
Oxnard.
| | |
| --- | --- |
| Bob Sumpter. | |
CANDIDATE VIEWS - 1 - CANDIDATE VIEWS - 2 -

Back to the Ox Jo