VIEW OF THE FEW ...... each pix is on/@ 4.oo mpx...so upload may be slow.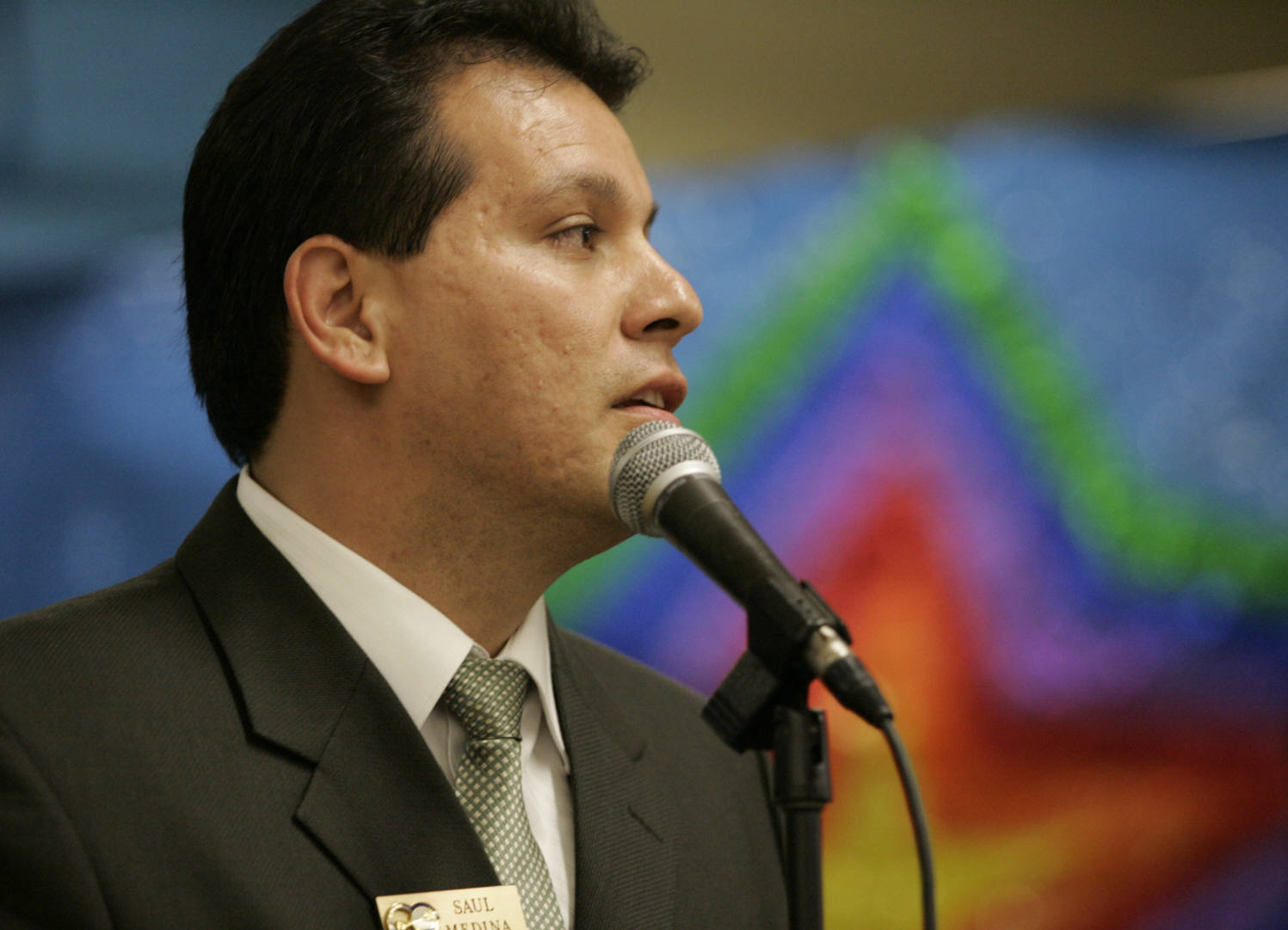 Saul Medina, an apt pupil of Oxnard Politics is a serious contender for one of the Council seats.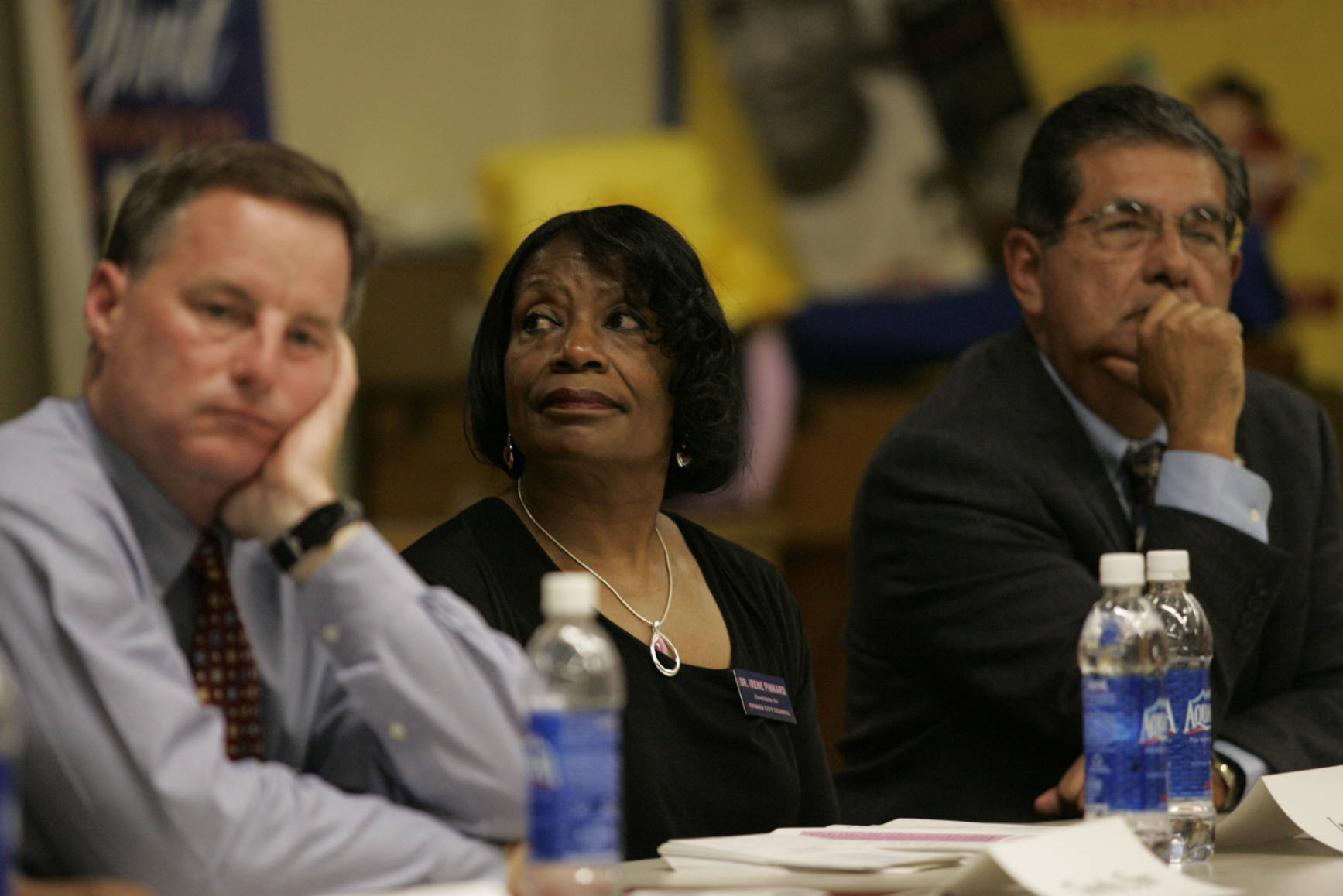 Not sure who was speaking, but the reaction is obvious.

Winter uses hand gestures to make key points.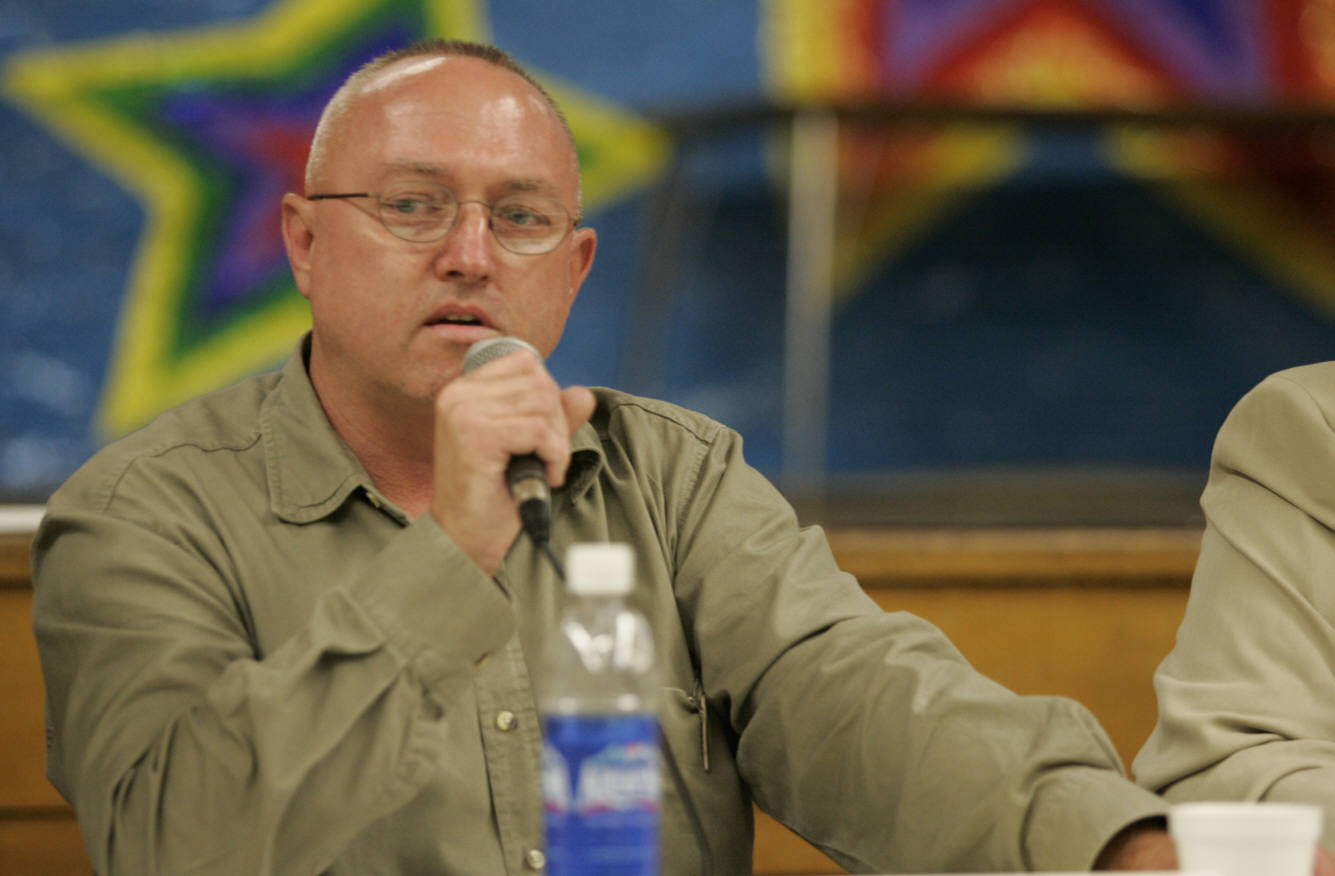 Winter address his audience with eye-contact and a message.

Rare and candid good view of Tom Holden.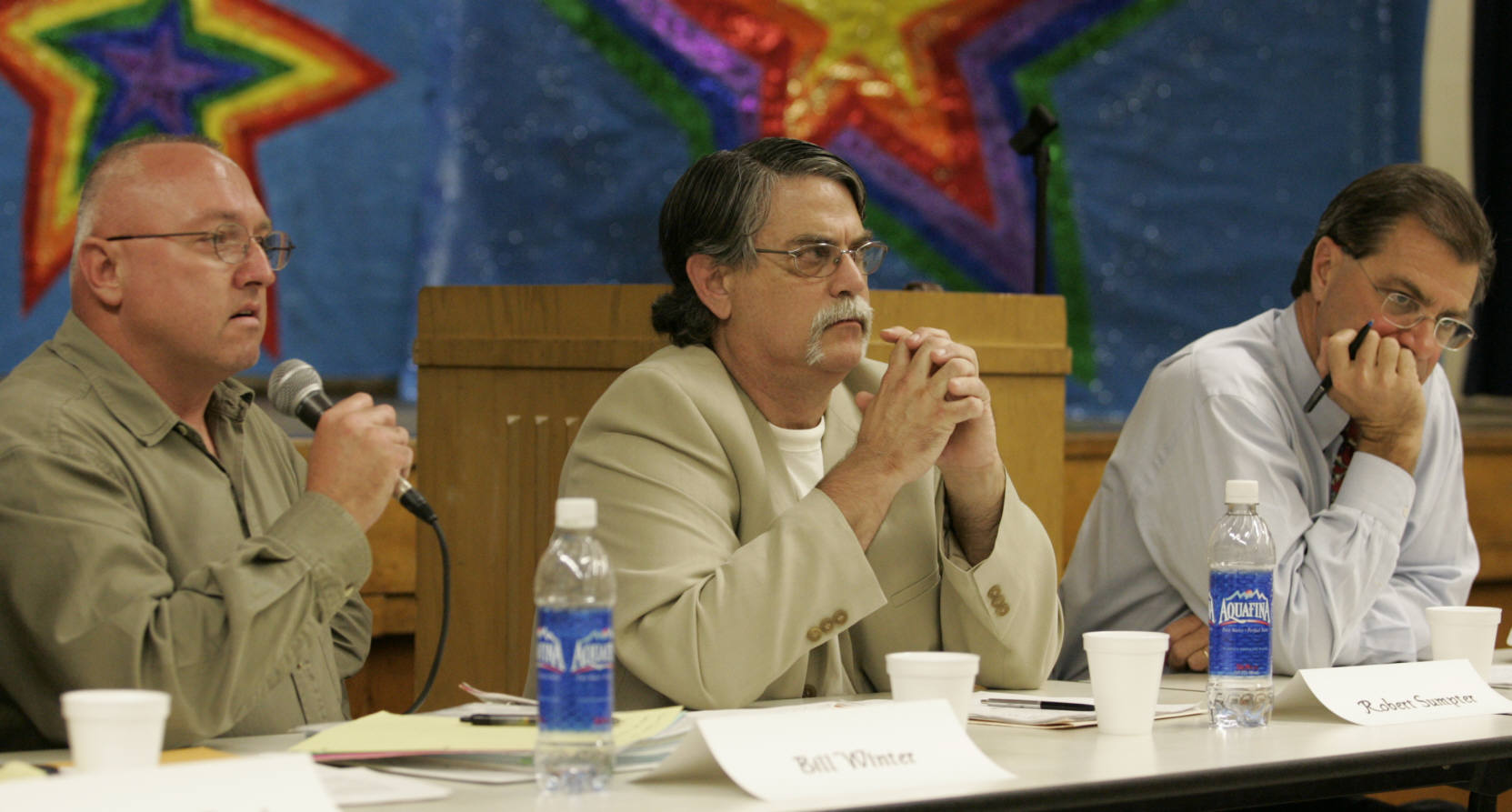 Mayoral candidate Bill Winter gets the mic and proceeds to plow down Holden Lane.







Winter
Continues
to Plow Down
Holden
Lane.
JCZ Now - have we got everybody thinking .........Winter paints an image that does not look good for the Mayoral
candidate who feels becoming Mayor is a birthright.

My work is done, Bob - here's the mic........
CANDIDATE VIEWS - 1 - CANDIDATE VIEWS - 3 -

Back to the Ox Jo