This is the Oxnard Journal for
FEBRUARY 2004
-- in the year of
Mel Gibson's Passion
Film Showing.
You can see the last issue you looked @ and a chain of other OxJo's

E-MAIL the OxJo- -w/ something

SUPERVISOR SIGNS
.....................in Oxnard -
the last issue you saw here....
INCF Shimmies and Flounders
The Oxnard neighborhood program endured another INCF meeting in which opposing views were met with deter-vega --- well, that's how you pronounce the name of the second viceroy on the iNcF...deter- even tho it's spelt D-I-T-H-E-R....which means dither and a whole new meaning on the streets of Boston or Quincy. "
Go dither yourself." would bring a photo op or slug in the face,....Boston is such a nice town....
Anyway - the INCF had a two hour meeting about pretty much nothing besides contentious discussions over Brown Act and Act Brown and the
By-Laws, the Hi-Laws, and My-Laws.

It was great fun for 16 Neighborhood chairs who came out partially because of a flyer sent out by Southwinds NC and the Agenda Items listed for discussion.
Supervisor's Beat it off in council forum
View of C Street looking North - soon - we will have another Supervisor - or maybe not --- Be sure to vote March 2.
...............................................................................................................................................................................
A conclave of County Supervisors came together for a very informative and free flowing question and answer forum at Oxnard City Council Chambers on Wednesday, February 4th. Chairman for the INCF, Roger Pariseau conducted and emcee'd the Call in and questions from the floor show. -- All General INCF business will be conducted next week, February 11th at City Council Chambers. Stand-by for that agenda.
Below are pics taken at the super's forum held by Oxnard's INCF. INCF Second Chair and La Colonia Neighborhood Council Chair Dither Vega took calls from Spanish speaking residents for the Forum.

Mike Morgan - challenging Kathy Long, who has a constituency outside of Camarillo.
| | |
| --- | --- |
| Supervisor Steve Bennett speaks - Kathy Long (right) observes reaction of audience. | Kathy Long sneak's a peak JCZ's notes as he speaks extemporaneously. |
| T-Minus 6 and counting..... | John Flynn addresses issue while Ketelson wonders if the FBI is watching him |
| Supervisor Flynn attentively listens while Ketelson describes an FBI plot to take over Ojai. Arlene Fraser is watching a re-run of "Friends". | Ketelson's favorite picture.... |
| Ketelson closes eyes while FBI beams in time deflector signals to modify public meeting. | |

Roger Pariseau - Chair for the INCF conducts Supervisor Candidate's Forum in Oxnard City Council Chamber.
=-=-=-=-=-=-=-=-=
| | | |
| --- | --- | --- |
| | Oxnard Destiny in 2004 | |
| | | Save $10.oo on Taxes |
| | | |
.Get $10.oo Off on Tax Preparation - State & Federal - long/short Form -
CALL JOHN LETUS @ 805 - 4 8 5 - 2 3 5 6
Mention "The Oxnard Journal" for your $10-Dollar Savings.
S. . . . . . . . . . . . Save $10.oo on Taxes -- Save - - - $10.oo on Taxes - - - - Save $10.oo on Taxes.
-=-=-=-=-=-=-
The Oxnard - Journal.com
Celebrating the Diversity of OXnard
News of the Oxnard Plain including - the Cities of Oxnard, Port Hueneme, El Rio, Silver Strand, Hollywood-by-the-Sea, Point Mugu, - - - - - - Saticoy, Bardsdale, Channel Islands and all points along the Santa Clara River. . . .
-----------------------------------------------------------------
    0    
----- - OXNARD'S DIRTY LITTLE SECRETS ----- -
- # 1-=- ..- - # 2-=- ..- - # 3 -=- ..- - # 4-=- ..- - # 5-=-
=-=-=-=-=-=-=-=-=-=-=-=-=- - E V E R Y - D A Y - I S - V E T E R A N S -- D A Y - =-=-=-=-
........
Of the WTC RAGE PAGE ::::
AOL reports:
World Trade Center - -
... . . MASSIVE WTC Tribute Linx page (spare some time for this one).
WTC Thots. some stuff for sale, other good linx. detente flashy movie. interesting page. ...
http://www.oxnard-journal.com/ttmain.htm
Pray for Daniel Martinez. --- The Oxnard Journal is a cyber-newspaper that covers news and events.
The Oxnard Journal is not bound by church and state or other preclusions to printing the will of the Editor.
The Oxnard Journal recommends you keep our City Clerk Daniel Martinez in your immediate prayers.
Danny, our elected City Clerk will be deploying to the Gulf with his Reserve Unit and we need to pray
for him, his cadres and his comrades as they deploy, serve, do duty, complete the assignment, and
....
....
___and --- Return Home Safe - all of them - everybody - a prayer covering all them all.
Now - go back to your life and appreciate your freedom which Danny Martinez and others go forth to protect and to enhance by their service to our country.
Come Home Soon Danny & I'll Fight to keep your City Clerk Job open until you come back.
Best- and Godspeed.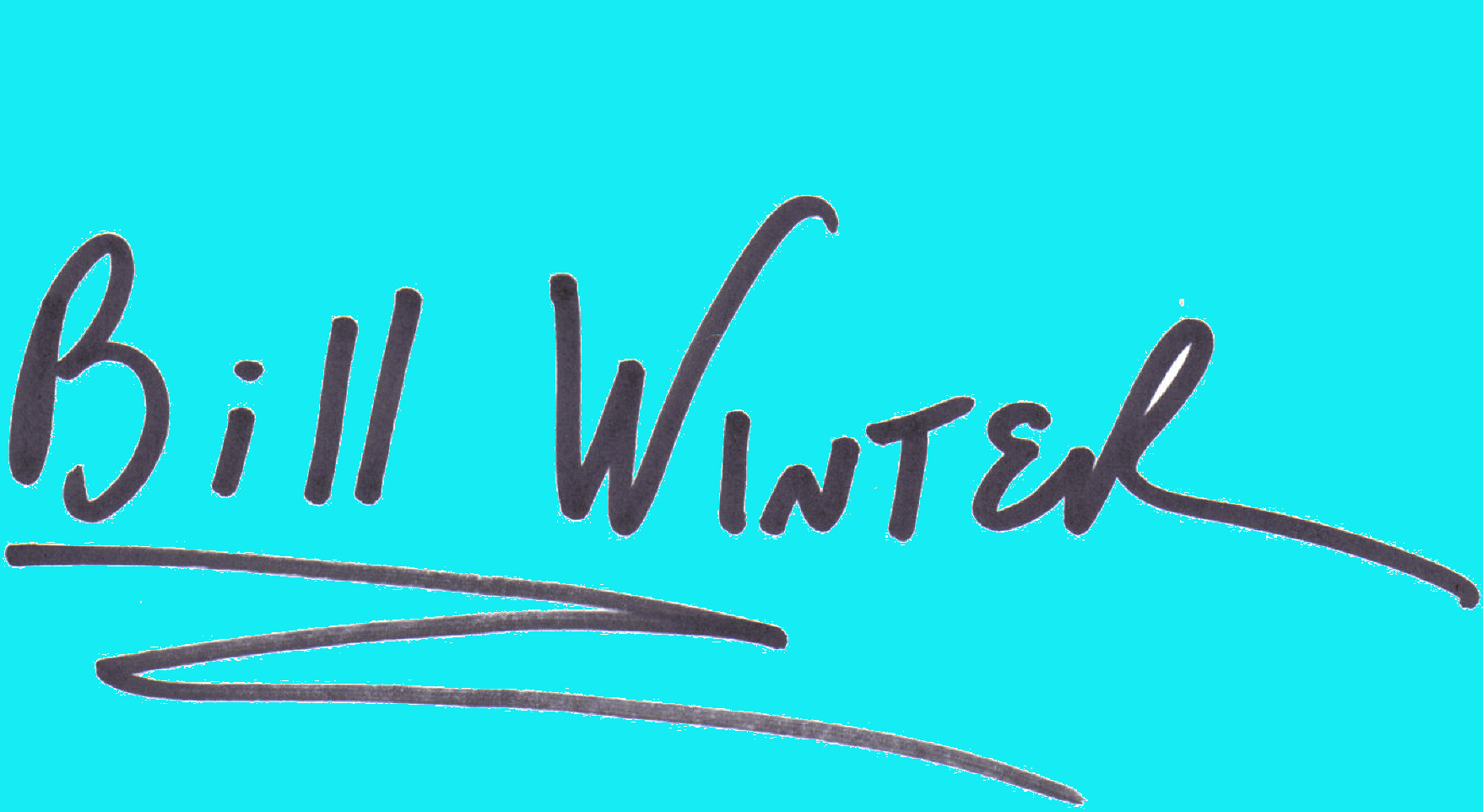 & --- From La Vida Newspaper --- for City Clerk Daniel Martinez
THE GREATEST BUMPER STICKER EVER

POLITICIANS & DIAPERS

NEED TO BE CHANGED,
FOR THE SAME REASON!

There's no end to the Fun in Oxnard . . . .

--------

-counter
thanks for visiting -- stand-by for News ---- 30 ----