Oxnard Views ---- Downtown - Sunday morning - 0730 AM - JULY 3rd.


Buddy Burgers - an Oxnard Blvd. Landmark ---

A Street Alley ----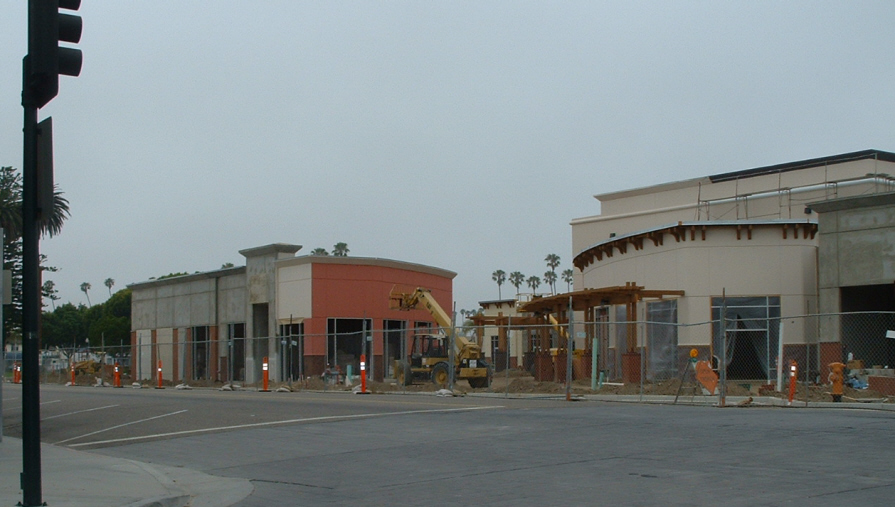 Starbux - subway - coffee - sub - how enticing --- Downtown Movie theatre plaza progresses.....

Downtown Parking - Architecture adds to the downtown with functional purpose.....

Bahia del Mar at 4th and Oxnard Blvd.

Always Abierto......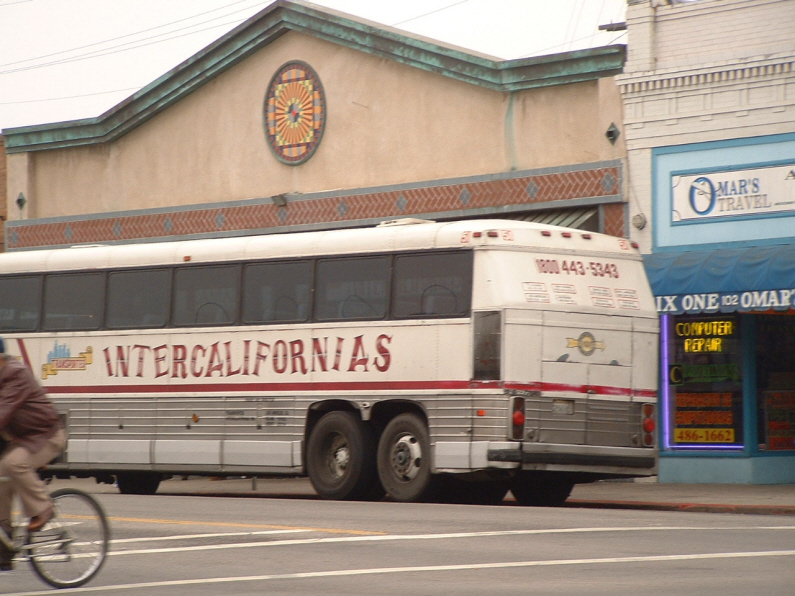 Inter-Californias Inter-Oxnard

Railroad landmark - you know you've arrived when you see this.....

Gateway to the Downtown

Bus is still here.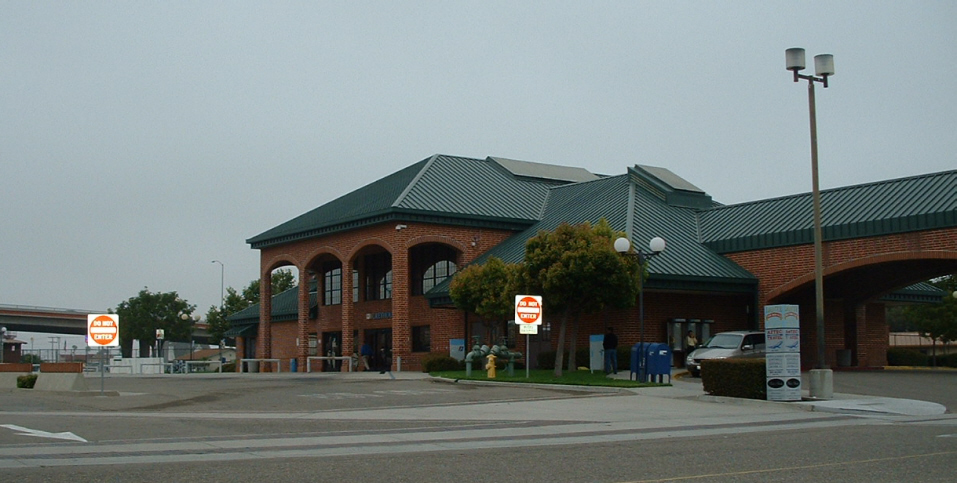 OTC - Oxnard Transportation Center - Where Amtrak - Greyhound, SCAT, Taxi, and Traveler connect.
The Tower........

Downtown Boy's and Girl's Club Field of Lost Dreams.....

Downtown Boy's and Girl's Club - 2 weeks away from its Grand Re-Opening....Thank you !

Five Points in time warp.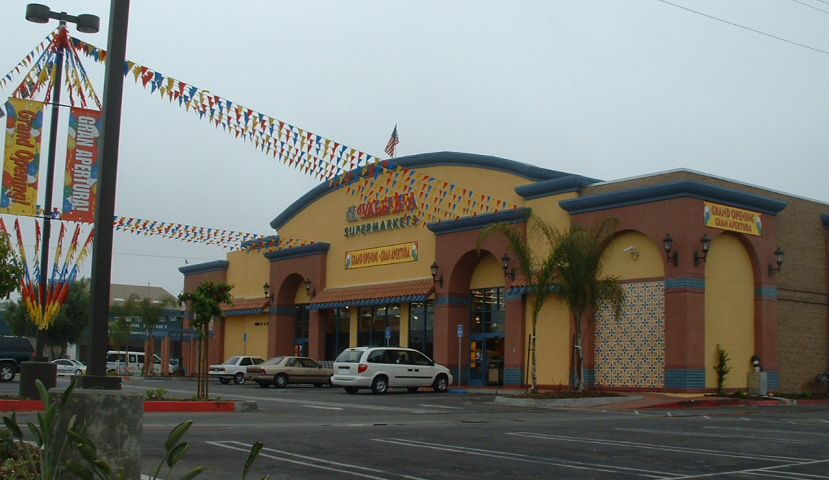 New Downtown Five Points Market ----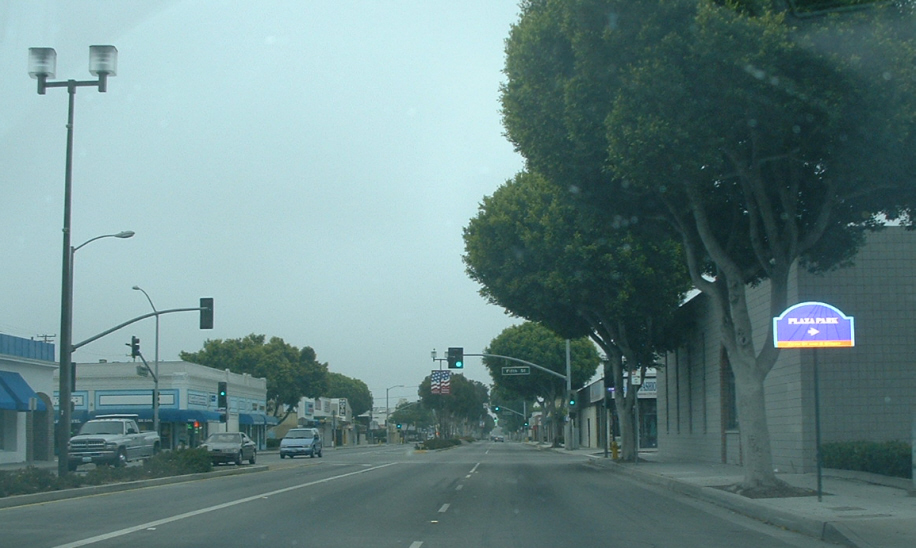 Windshield Tour Complete with another time down the Boulevard.